How to use proxies for Facebook to boost your marketing campaign?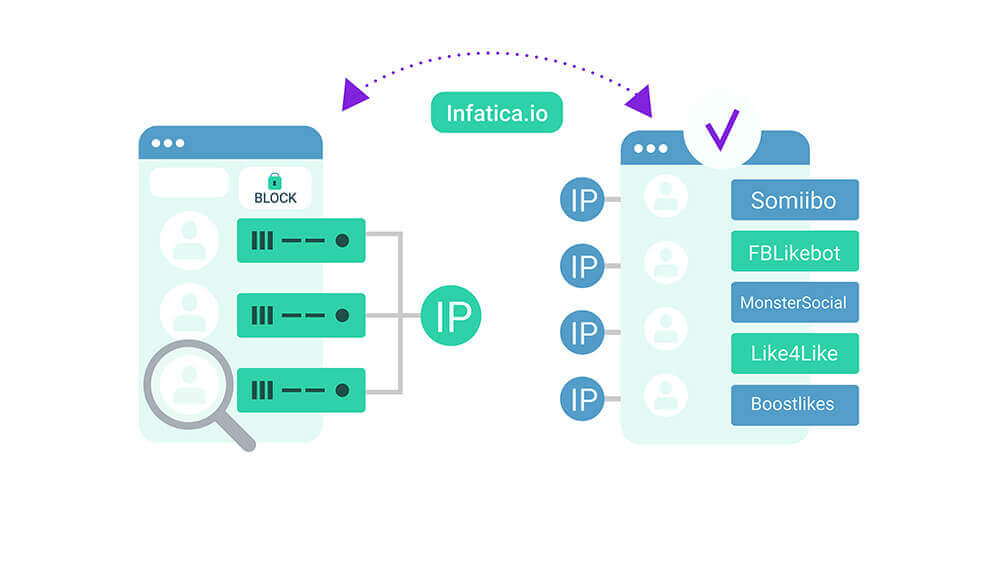 Facebook became a huge part of our lives. We share our thoughts and events there, follow the destinies of our friends, and connect with them. We spend a lot of time on this social platform every day. So there is no surprise that businesses use Facebook to promote their products and services and interact with their target audience.

However, Facebook makes advertising rather cumbersome and expensive for brands. Which is quite understandable - the platform wants to get its share of the income. That's why businesses come up with other methods of getting the customers. And Facebook, in its turn, does everything possible to cut those ways.

Here proxies come to rescue. They will help you bypass any restrictions you face while executing your marketing campaign.

How do proxies work?
When you visit a website, you connect to it directly. You get the website's information, and it gets yours - IP address, location, etc. When the access to the site is blocked, the system will recognize the banned user by their IP address. Therefore, to bypass the restriction, you need to change your data somehow.

That's what do we need proxies for. Proxy is an IP address that belongs to the real device. Connecting to the website using a proxy you connect to that device first, and only then - to the site. Thus, in the endpoint, you will appear to be located whenever that device is located, and the website won't see your real IP address.

When do you need a proxy for Facebook?
To execute their marketing campaigns, many brands create multiple accounts on Facebook. And this social network is not happy about that at all. To prevent users from creating several accounts, Facebook blocks access by the specific IP address.

But it's simple to avoid this limitation with proxies. Just use a different proxy for a different account, and the system will suspect nothing. And to improve user experience and ensure that no one gets caught, Infatica will rotate your proxies hourly. It means that you will get another IP address every hour.

You should get proxies for Facebook if you:
need to create several accounts;
want to check how do your ads look from different locations;
got your IP address blocked;
need to bypass geo-restrictions.

Why Infatica?
Only real residential locations. You will never get blocked for using our proxies.
High speed. Stay safe without any inconveniences.
Create a schedule. Set the connection duration you need.
Rotating addresses. Get a new IP with each request.
Clear pricing. You always know what you pay for.

Infatica works with all popular Facebook bots:
Somiibo
FBLikebot
MonsterSocial
Like4Like
boostlikes
…and many others
Start free trial
---