Ethical Proxies for Every Type of Project
Tailored proxy plans to meet your needs for bandwidth, speed, anonymity and economy.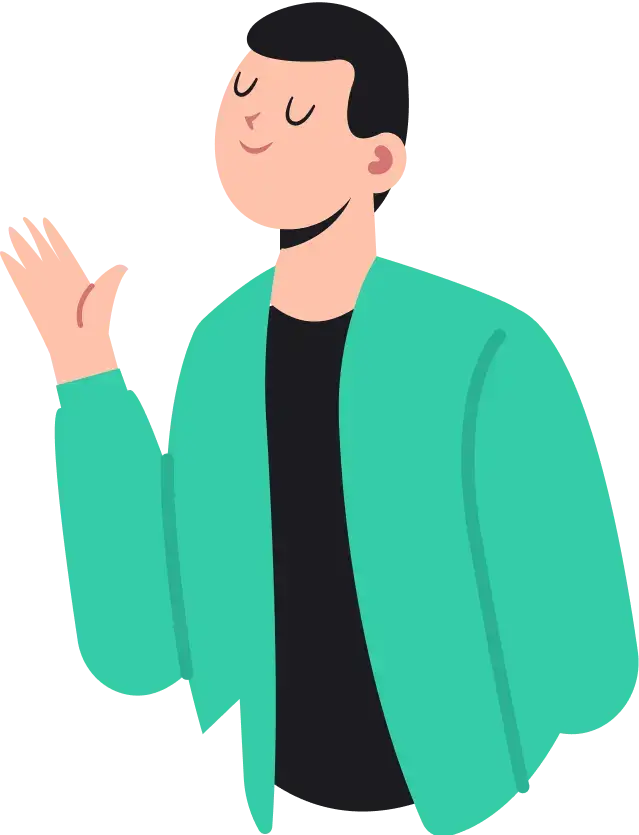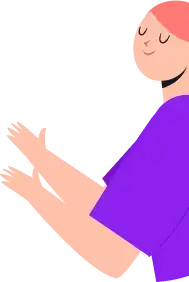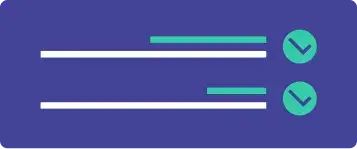 High Speed IP Addresses. Real Residential Locations
Simple pricing

Choose between fixed monthly pricing per IP address with lower usage charges or pay per GB for a residential SOCKS5 service.

User-friendly dashboard

Enjoy the features available in the dashboard: check your IP list, trigger rotation, change your geolocation, and more.

Proxy rotation

Change IP addresses with each request for maximum anonymity and geographic coverage
Infatica Proxies Use Cases
How Industrial Clients Use Infatica
Infatica's products help companies build great products in areas like →
Start Free Trial
Start Free Trial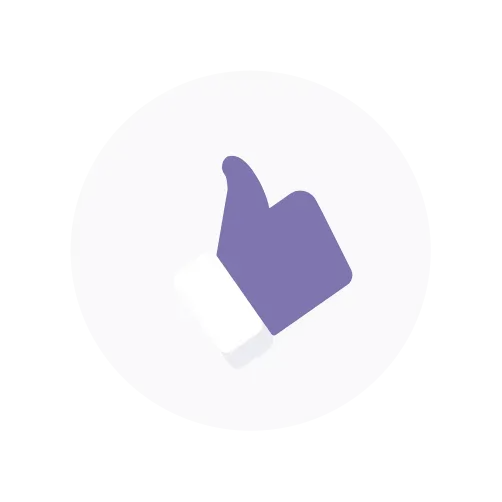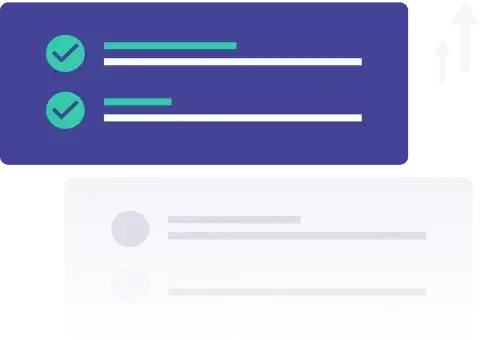 Why should you use residential over other proxies?
Competitive Advantages of Residential Proxies
Advertising network monitoring

See local ads as they are delivered to the end-user. Find and shut down malicious advertisements.

Open Access

Circumvent blocks that commercial websites erect to protect their sites from foreign access and bots.

PPC campaign monitoring

Based on your market size, track your ad campaign performance and your ad budget.

Purchase Validation

Pose as a digital secret shopper to check that the ads you bought are really showing as promised.

Localized Search

Sample data from anywhere to pinpoint specific local results or to reduce bias in a large sample set.

White Hat Security

Test your systems for resistance against simulated high traffic loads.
Premium Private Proxies
Helpful

Invest in your brand, your strategy and your data quality, with a range of options to suit all needs and budgets.

Protected

Our commercial proxies are protected from blacklisting by smart rotation and a strictly enforced anti-abuse policy.

Safe

To safeguard your privacy and trade secrets, your data is encrypted end-to-end.
What Customers Say about us
Our residential proxy users come from different backgrounds and create both small- and large-scale projects, utilizing millions of real IPs. Whatever your project may be, we would be pleased to have you as our client.
"I tried many providers of mobile proxies, I chose infatica as the favorite, because the price is adequate, the reviews are good and they showed themselves well during the test period, I recommend it for cooperation."
Explore More Reviews
I use proxies mainly for parsing
I use proxies mainly for parsing site positions, collecting the necessary information from sites in large quantities for analytics them. I needed fast resident proxies, so I ordered them from Infatica. I have used many other services before, but Infatica was more liked for its interface and fast proxies. It is evident that they are doing their best to improve their services. Yes, there can be some moments but they can be quickly solved with technical support.I can safely recommend them.
Affordability and quality
Speaking about prices, everything is democratic, it all depends on which tariff to choose. I think that this is the ideal and safe option for work. Quality is at a high level. I can recommend Infatica due to its stability and speed of work. All the problems that were - technical support helped me to solve. Special thanks to the manager Alina for her help in paying the tariff (there were problems on my part)
This proxy provider is a reliable one
Hello to all lovers of quality service! Two months ago, I had a chance to take a proxy here for myself. In general, I was satisfied! Technical support answered all my questions. I was very pleased with the proxy itself; everything worked without any interruptions. It fits perfectly for my needs. Mainly I use for parsing Google, Amazon, YouTube and etc. Great for using A-Parser. Infatica also has a new Scraping API, haven't tried it out yet, but I'll try it out and update my review in the future.
Nothing is hidden, proxies are affordable
The first thing that attracted me is the site. I have never used thing like this before, and it helped me to put things in order. I chose their Mobile Proxy service and like it! Time will show if there are any minuses.
Infatica keeps us excited with their continuous updates and add ons.
If you want to get both residential and mobile proxy service, I believe, Infatica is the place to visit. Why? Because it has the best ROI and will give you a chance to anonymously and authentically gather info about the content and strategy from other marketers. We use Infatica to view PPC assets and study final destination URLs. We've also employed Infatica's proxies to help us by keeping bots away.
I tried many providers of mobile…
I tried many providers of mobile proxies, I chose infatica as the favorite, because the price is adequate, the reviews are good and they showed themselves well during the test period, I recommend it for cooperation.
We use proxies for marketing research
We use proxies for marketing research. Infatica proxies solve our needs in full. Thank you
After 5 months of using their proxies
After 5 months of using their proxies, I have not noticed any deterioration in success rates. Great product at the moment
Very good scraping success rates
Very good scraping success rates, including when we crawl social media. Quick replies from technical support
Pricing
We're offering a set of pricing plans with varying parameters including available traffic, IP address count, and other features – or you can use our flexible pricing option to fine-tune the parameters yourself. Choose the plan that fits your project's needs best:
3 Day Trial for $1.99 on any Plan!
Frequently Asked Questions
Any use case where access to web data is crucial: Infatica clients use our residential proxies to build price aggregation platforms, perform search engine optimization, create brand protection and marketing strategies, conduct academic and adtech research, produce uptime and performance services, ensure corporate data protection, and more.

Data center proxies' IP addresses come from data centers, which may result in several users having the same IP address: This makes data center proxies cheaper – but easier to detect. Conversely, residential proxies' IP addresses are sourced from desktop and mobile devices of real users.

Infatica's proxy network features a set of major cities from different countries. The most popular geolocations include the United States, Germany, Russia, Ukraine, India, Turkey, Poland, China, Brazil, Saudi Arabia, Indonesia, and Vietnam – and the full list is more extensive.

The proxy's price is determined by several factors: proxy type (e.g. datacenter vs. residential) or additional features (e.g. proxy rotation.) Buying in bulk is cheaper: For instance, Infatica's high volume pricing plan offers a gigabyte of proxy traffic for just $1.

Free proxies can be OK for the simplest tasks like taking a quick look at a geo-restricted website. Still, we would advise against using them: Some free proxy providers may inject your traffic with ads, sell it to third parties, or even try to intercept it to steal sensitive data (e.g. credit card details or passwords.)

Yes, if the proxy provider is ethical and upholds their

ethical code

: This way, you can ensure that the IP addresses are sourced from consenting users and the proxy network itself is properly secured.

Yes: Proxies are simply a network tool, similar to VPNs. Proxies change your IP address and do not interfere with the target website in any way. Proxies are completely legal, so they're used by a wide variety of companies.

Yes, but it would require some heavy lifting on the other party's end. If the proxy provider is diligent, detecting their proxies is harder. Additionally, some proxy types are more easily detectable (i.e. data center proxies compared to their residential counterparts.)

Yes: Proxies can be configured to function similar to VPNs, encrypting the user's traffic. More importantly, Infatica uses end-to-end encryption to protect all traffic routed through the Infatica proxy network, preventing third parties from intercepting your data.
Get In Touch
Have a question about Infatica? Get in touch with our experts to learn how we can help.
Want to Get Started?
Click here to test out our residential or mobile network with a 3-day free trial.
Start a Free trial